ABOUT US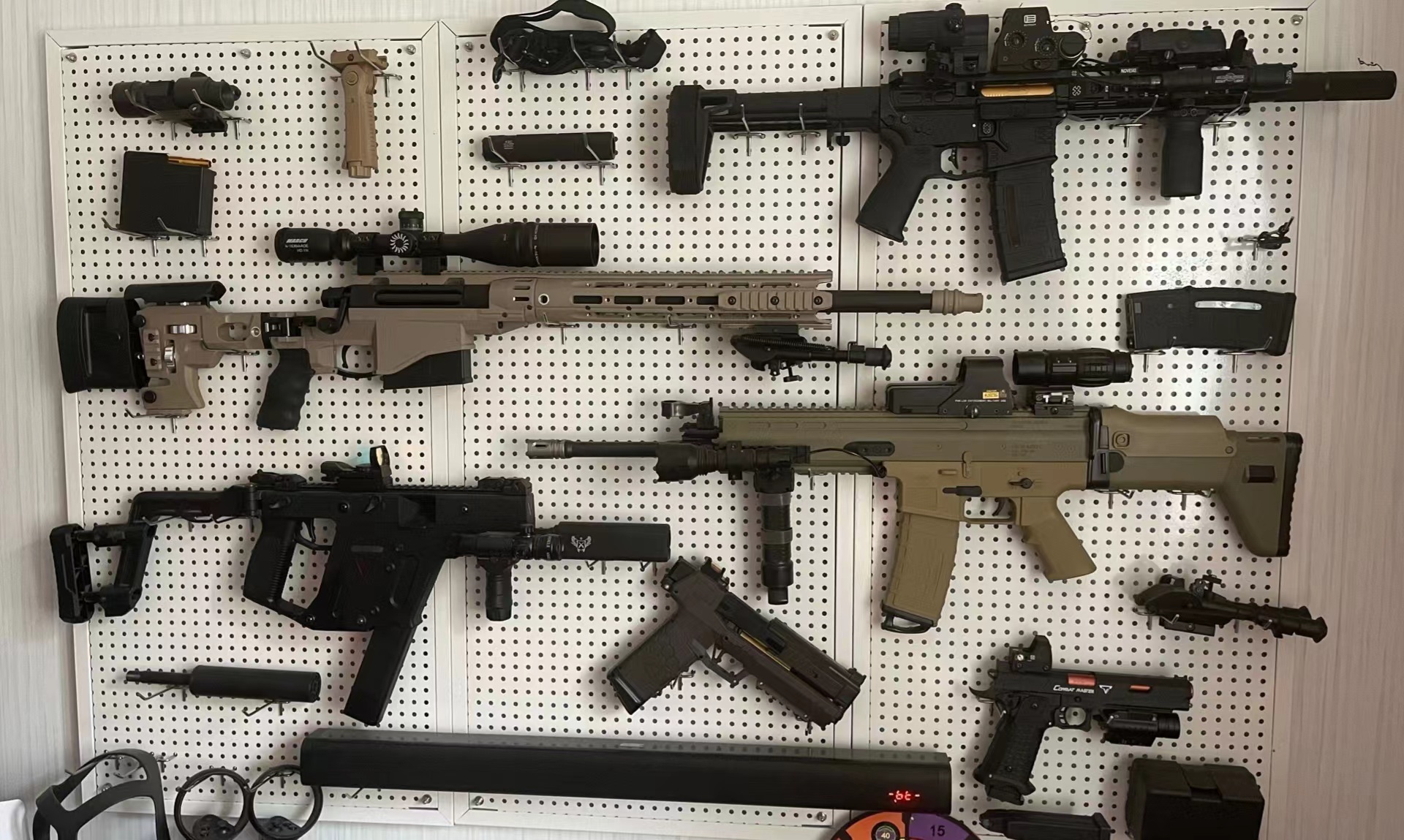 ANBSE™ specializes in developing a variety of soft bullet toy guns, launchers, gel blasters, etc. We are committed to providing blaster enthusiasts with a variety of the latest and coolest launchers. You can find all the blasters you need, here is the place for blaster enthusiasts.
There's nothing quite like the adventure of running around with your buddies, testing your war skills on the field, and shooting with well-made gel blasters. Whatever you like, whether you're a pistol shooter or you want something bigger, we've got it.
⭐Our Mission
With strong sourcing capabilities, all products listed in the store are designed in-house or sourced from local businesses around the globe. If you can't find what you're looking for in the store, please contact us and we'll process the item you want right away.
We pay great attention to quality. Fully understanding that everyone has different hobbies and interests, we are committed to providing products as unique as yours!
⭐Our Products
This online toy store has the cheapest soft bullet toy guns, hydrogel ball blasters, gel blaster upgrades, gel balls, nerf blasters!
We rely on top-notch manufacturers to manufacture our gel ball blasters, which are then assembled and shipped to you from our headquarters in the US and China. Our products are maintained at the highest quality because we want our customers to enjoy a reliable gun that will never let them down.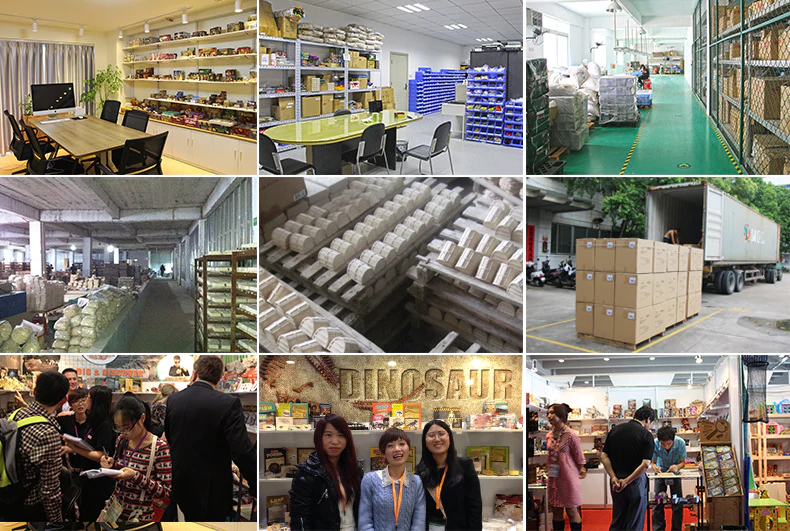 ⭐Our Service
Do you have any question? Contact us using our contact page or email: 📧 [email protected]
We have an excellent customer support team with top consumer service spirit, working 24/7 to get back to you as soon as it is convenient for you :)
⭐Founding Team
We are a young team, customers are always our first, because we know that a good customer experience is our way of survival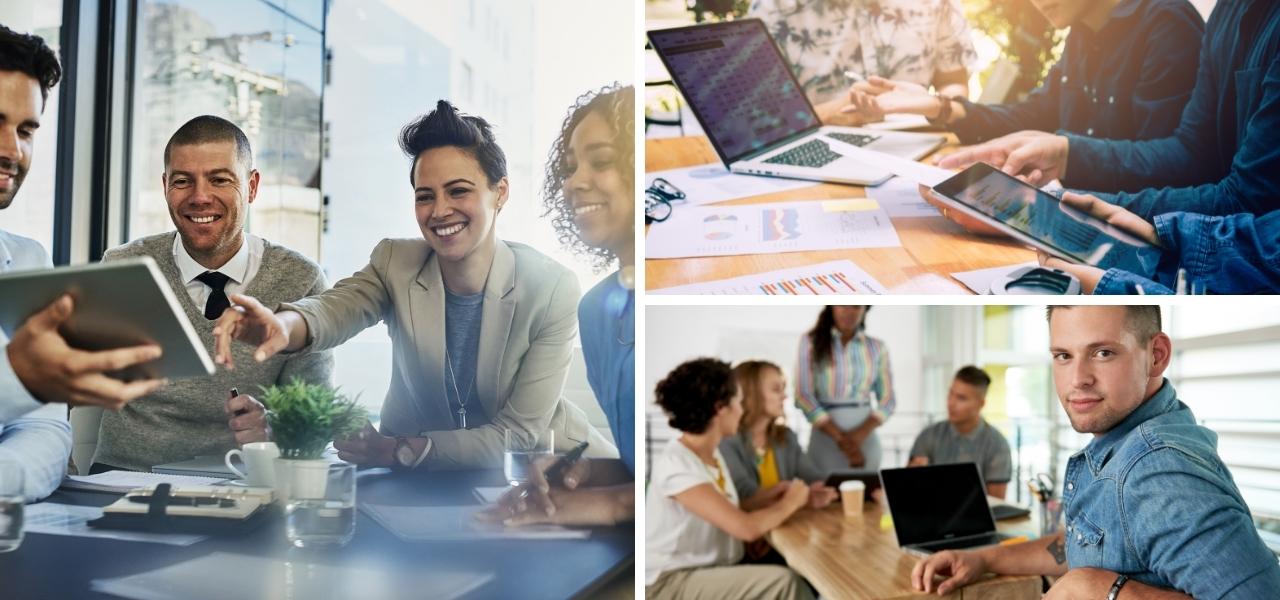 ⭐Our Factory
We focus on quality and have our own factory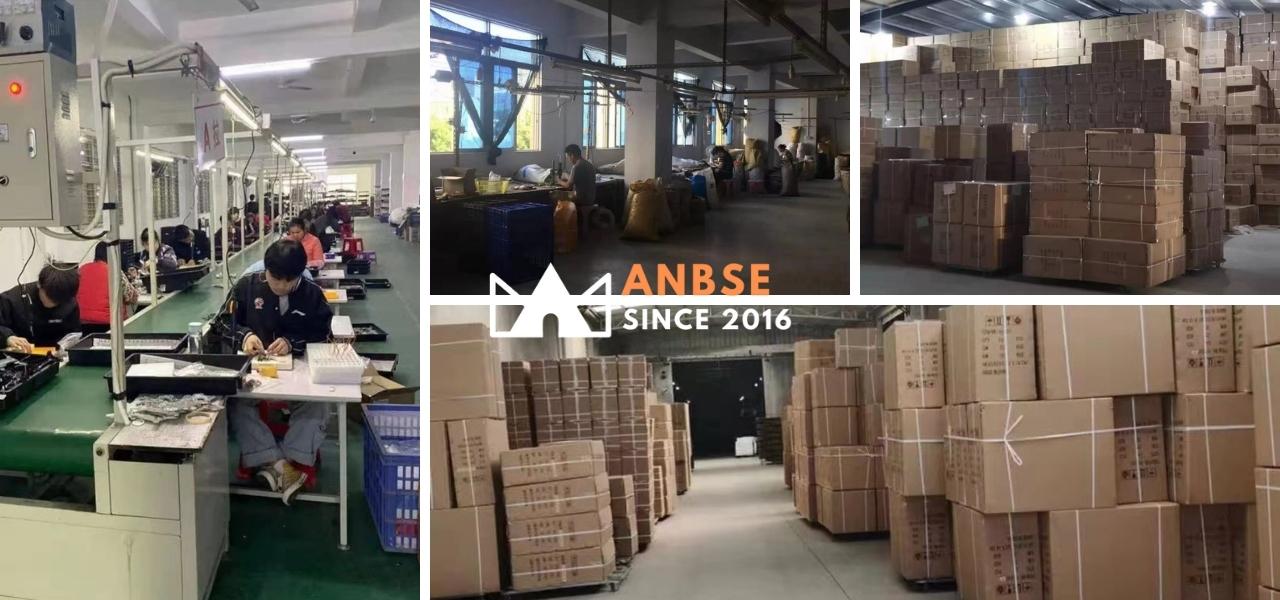 ⭐Our social media links:
✅Youtube: https://www.youtube.com/channel/UCqlclBjf7Xc5DHMkhpQLfsg

✅Pinterest:https://pin.it/76UIqZu

✅Facebook page: https://www.facebook.com/Anbsevip-100328442164063
Happy shopping!
From the ANBSE Team